How much commission should you pay to sell your home? Most full service real estate agents charge 6 % or 7%. However by law the real estate profession is not allowed to set a standard rate and some agents charge more and others less, just like there are very good agents and very bad agents. Besides the real estate commission, most real estate companies in the Tampa Bay area also charge you a fee that averages about $300 for administrative purposes and call it a variety of different names (processing fee, transaction fee, additional compensation, etc.). Most of these full service companies offer descent, although not superb, services since that is really up to the individual agent. There are other real estate companies that will charge you a very low flat rate of$750 up front to place your home on the MLS whether it sells or not. You still have to pay 3% to the agent from the MLS that brings you the buyer as no one works for free. The problem with this type of flat fee service is that after you pay the money up front you are on your own and you will get really poor service if any at all. They will not teach you how to market your home effectively (just putting it on the MLS does not cut it). They won't teach you how to make any necessary improvements that will increase the value of your home or staging and other techniques that will put more money in your pocket. A full service realtor like myself will increase your bottom line by getting you a higher price for your home. See the picture of the kitchen below? A quality photo is step one of properly marketed property and a flat fee discount broker will not do that for you or the other 100 steps in my 101 point marketing and sales plan. So what do you do?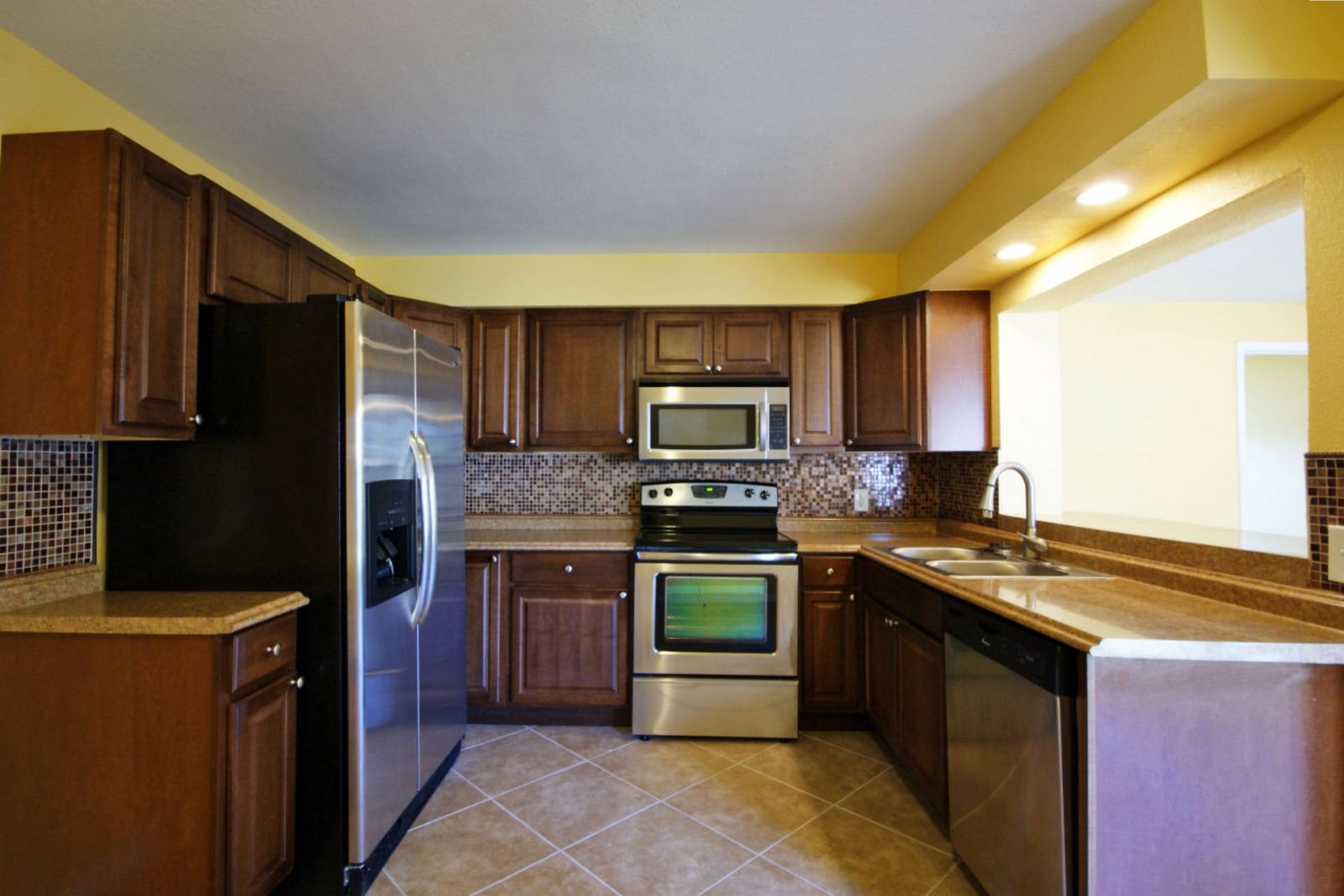 My real estate commission structure is the answer to getting you a full service agent and saving you money at the same time in Pinellas and Hillsborough counties. My commission structure and 101 point marketing and sales system is guaranteed to do two things: sell your home fast for the best price possible and save you money. I am so confident that I will sell your home fast that I will guarantee it. If I can't sell your home in 89 days or less, I will reduce my listing side fee to just 1% of the sales price! I boast one of the best, if not the best list-to-sell ratio of any realtor in my area which mainly consists of Palm Harbor ,Tarpon Springs, Dunedin, Safety Harbor, Oldsmar, Clearwater and the beaches but will service all of Pinellas and West Hillsborough counties. As of today, (10/16/17), I have a 100% list-to- sell ratio in last 6 years. I have sold every single one of my listings! What that means to you is that if you list your home with me, I'll sell it! Are there agents that list more properties than I do? Sure there are, but they don't sell them all. The more important question is: would you rather list your home for sale with the agent that lists 50 properties each year and sells 25 of them or the agent that lists 15 and sells them ALL? I think you know the answer to that question.
So why pay a commission at all to sell your home? My services include professional quality photos and a video tour at no additional cost to you. Professional quality pictures are a must to get more offers on your home and get your home sold fast. The videos are also very important as I have sold homes based solely on my video tours to foreigners that never stepped inside the home until after the closing. Most of the properties I market end up getting multiple offers which means higher prices and more money in your pocket. Did you know that 42% of home buyers found the home they bought on the internet? That is why I focus on internet marketing and making sure your property gets the most exposure possible on the web. If your agent takes poor photos of your home you will lose a large amount of buyer traffic. Those photos are distributed to all of the major web sites like Zillow, Trulia and many others through my site. My marketing skills will drive those internet buyers to your home and more buyers for your home means a higher sales price. In 2012 the average Realtor assisted sale sold for $215,000 while the average For Sale By Owner home sold for $174,900. So trying to save the commission will cost you more money than you save. Good pictures alone wont get the job done either as there are other techniques that I would be more than happy to share with you. My commission structure below is one of the best in the Palm Harbor, Tarpon Springs & Clearwater areas. Selling your home with Eric Chavarria P.A. means that your home will sell faster, for a higher amount and it will be a smoother transaction than any other real estate agent in the area.
Eric Chavarria P.A.'s Commission Structure
5.5% if I list the home and another agent brings me the buyer within 89 days (discount of .5% from the average 6% listing)
4% if I list the home and sell it to my own buyer within 89 days (discount of 2% from the average 6% listing)
3.75% if I list the home and another agent brings me the buyer after 89 days which works out to 1% for me, 2.75% for the other agent (discount of 2.25% from the average 6% listing)
2.75% if I procure the buyer and no other agent is involved (You only pay the buyers agent fee and get a deep discount of 3.25%!)
No matter how you look at it, you are saving money and will be getting one of the area's top full service real estate agents to sell your home. Call me today to get started on properly marketing your home to get top dollar fast (727)324-9425